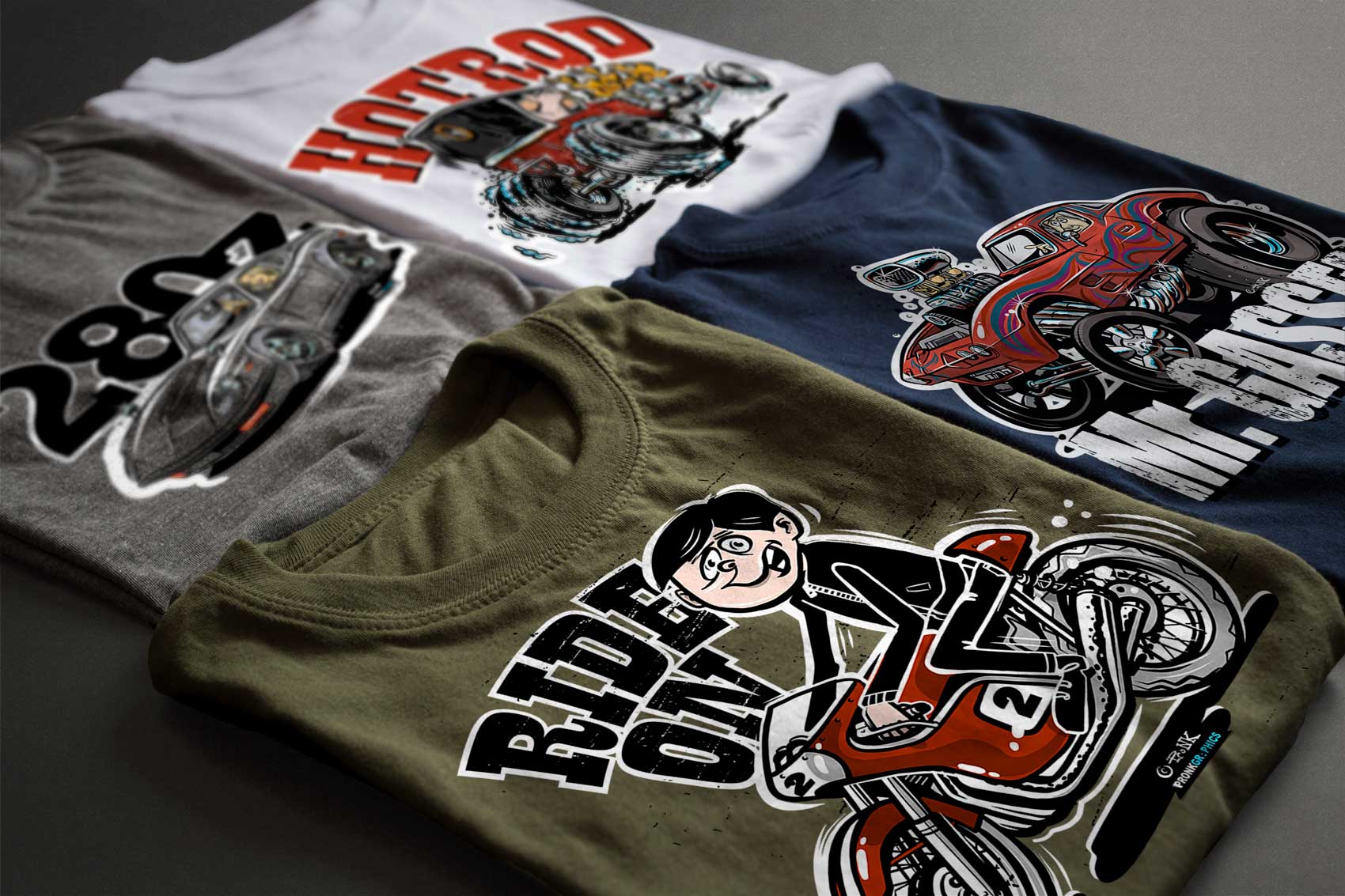 Car Guy T-Shirts
Dream about cars? If so, these car guy t-shirts are just what you want.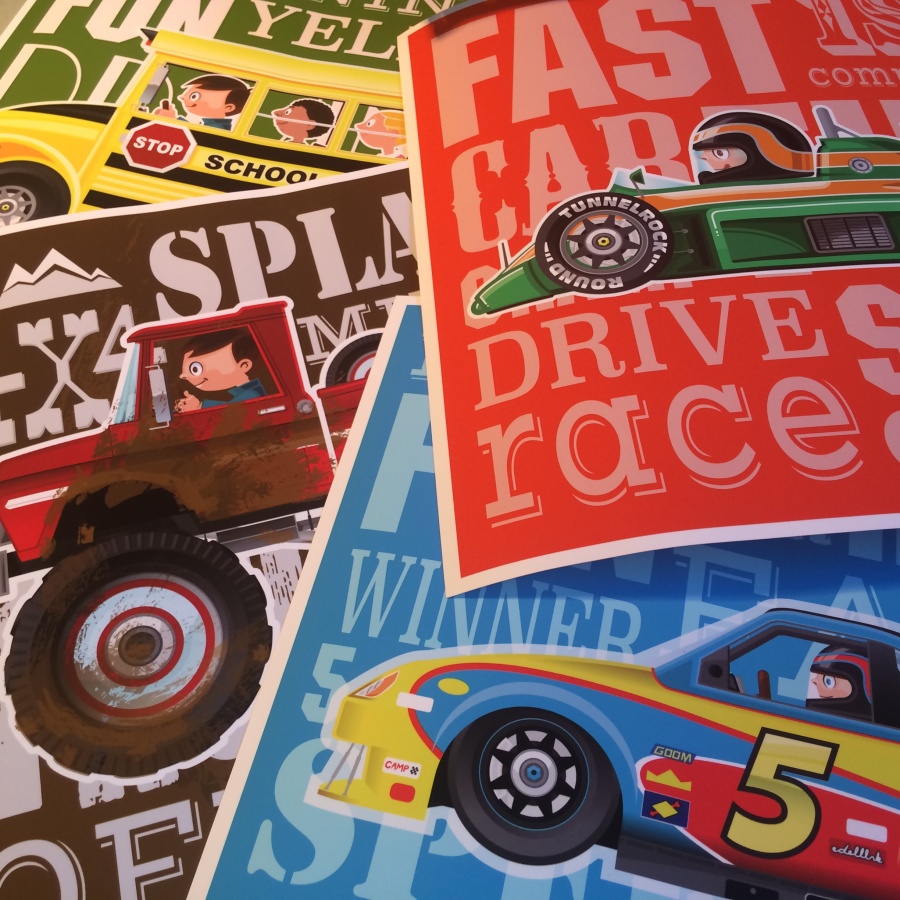 Automotive Cartoon Art Prints
Fun and friendly vehicle themed decor for any child's room.

WordPress Support Packages
Stop worrying about maintenance and content entry for your WordPress site. Get support, freeing you from site management tasks so you can focus on your business.
Hot Rod Cartoon Clothing
Hot rod cartoon clothing. Great Tees for any gear head or car guy.
Art Prints
Art prints for the auto enthusiast.
Commission a CARtoon
Commission a hot rod cartoon style drawing of a vehicle.
WordPress Support
Support and assistance with your WordPress site.
Entrepreneur Clothing
Clothing for the entrepreneur, designer, programmer and project manager. Makes a great gift for that designer friend.
Photography Art Prints
Select photographic prints for your home, cottage or business.
Luis Lugnuts Volume 1
Luis Lugnuts Volume 1 Comic Book. A comic book for car guys with short comic stories published in CARtoons magazine.