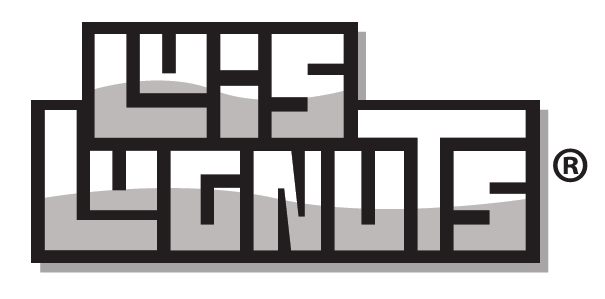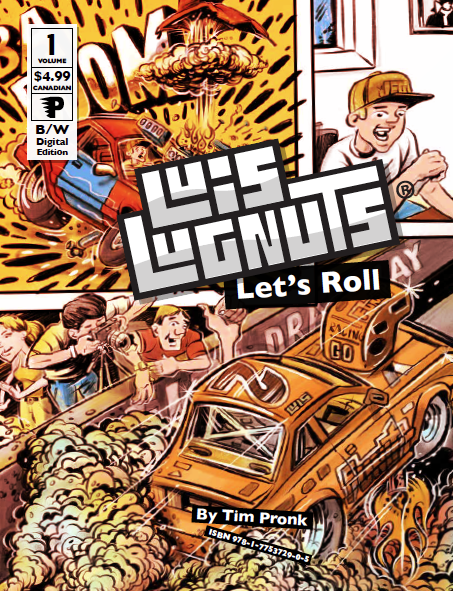 Luis Lugnuts Volume 1 Collected Adventures Comic Book
The collected adventures of Luis Lugnuts as published in CARtoons Magazine. Follow Luis and his automotive adventures in this first ever collected stories comic book.
Black/White comic stories *digital edition
34 Page *Digital Book
13 Stories
Bonus: 1 Story in Colour
Bonus: 1 Comic Book Art Board Guide
Bonus: 1 $5 coupon code for purchase over $20
Short stories originally published in CARtoons Magazine #4-15
*Your purchase is for a digital .pdf e-book. Thank you for supporting my artwork!
ISBN: 978-1-7753729-0-5
Drawing since I could hold a pencil and loving anything with a motor, by combining these interests these stories are born. Don't be surprised if you find me thinking, driving, fixing, modifying or drawing vehicles. Thanks for stopping by!
Tim Pronk