Any vehicle drawn as a hot rod style cartoon illustration
Want a unique gift for a car guy or gearhead in your life?
Or maybe you want a cartoon of your own vehicle?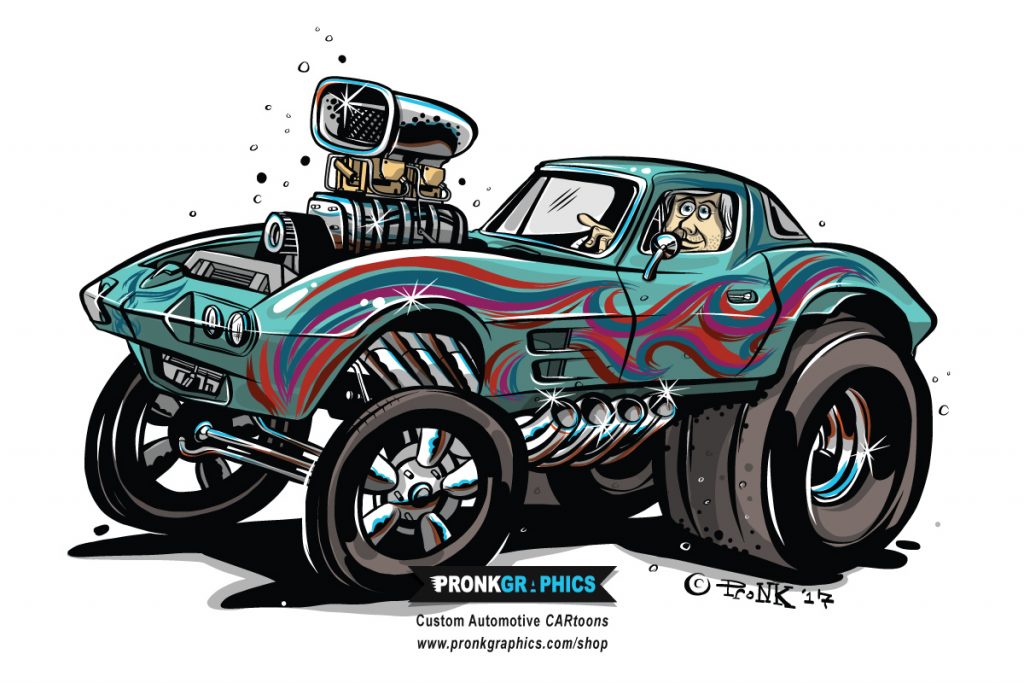 Get A
Hotrod Cartoon Created!
Order Custom Automotive Cartoons
Hot Rod Cartoons in Colour ($300+)
Hot Rod Cartoon Sketches ($125)
Order A Custom Made Vehicle Cartoon
Buying

Digital Vehicle Sketch

Digital File (2100x2100px .jpg)
Buying

Digital Vehicle Illustration

Digital File (8.5"X11" Vector Art .pdf)
Buying

Digital Vehicle Illustration

Digital File (8.5"X11" Vector Art .pdf)
Cartoon Vehicle & T-Shirt
Buying

Digital Vehicle Illustration

Digital File (8.5"X11" Vector Art .pdf)

One Bella + Canvas Tri-Blend T-Shirt (Art on Front)
If you wish to order exclusive rights or use it as a logo please explore these options for your custom vehicle cartoon. Exclusive Rights Order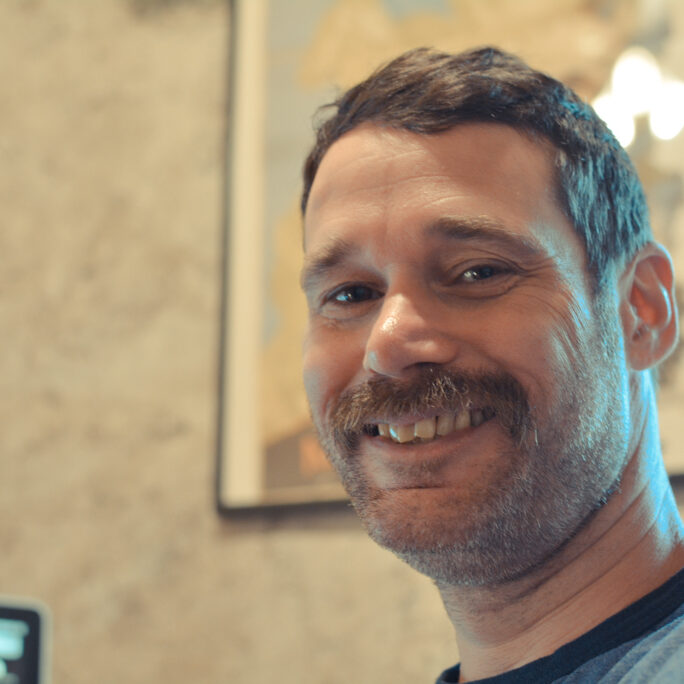 Client Testimonials
"Dude I love the one you did for me. Best tax return splurge ever."
addvanced – Porsche 911
"Thank you for everything! This has been a wonderful experience and I can't wait to surprise my husband! I can't thank you enough! It is perfect! I wouldn't have you change a thing! He is going to love it, I love it!"
Stephanie – Dodge B100 Van
"Hi Tim! the picture was a big hit. Ron just loved it!!"
Joanne – Dodge Ram Pickup
"Thank you so much for the Cartoon again. My friend was very happy about his present and loves your drawing.
I am definitely going to recommend you to my friends if they'd like to get a Cartoon of their car done!"
Alina D – VW T4 Van
"That is perfect !! Hopefully I will have more work for you in the near future."
Brian – Racer Walsh Co
"I sincerely appreciate your skill and great artwork. Fantastic and thank you once again for working it so efficiently!!"
David Williams
"Wow.. just wow !! I am absolutely amazed at how good this has came out ! Huge congratulations for how impressive your work is !"
Paul – PRZYM Paintworks
"You were so responsive and your work is awesome! I loved seeing your process video and your being amenable to tweaks along the way. And you work fast!'"
Amy Sly
The details you were able to capture were absolutely flawless. I honestly can't stop looking at it! Everyone else I have shown it to was absolutely floored with how great it came out as well. I am very excited to give this to my Dad for his upcoming Birthday. The process has been very easy and fast. It has been a pleasure working with you… Thank you again for your amazing/hard work!
Alessandra
"That looks awesome! Please proceed… You do beautiful work"
Jeff P.
"Fantastic work man! I super happy with everything you did for me here. This is going to make for fantastic shirts, and a kick ass wall hanger for in the shop… "
Nathan C – Misfit Autoworks
"That's awesome work mate. Un real."
33b Saloon Racecar
Tim Pronk - Luis Lugnuts® and CARtoons magazine artist.
Clients include MotorTrend, CARtoons Magazine, RoadKill, Hyundai USA, McLaren Chicago, and maybe you!