Luis Lugnuts® Comic Book Volume 1
(B/W, Digital Edition)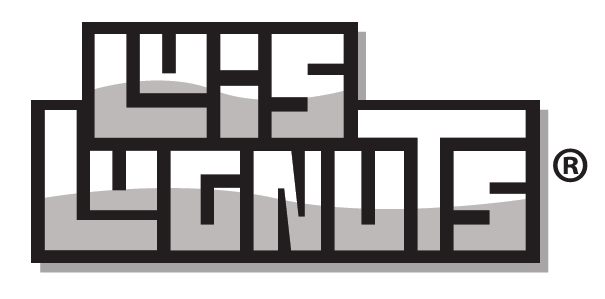 This volume is created with the collected Luis Lugnuts® short stories published in CARtoons Magazine issues 4-14. Comic stories are in b/w and this is a digital download (.pdf file) comic book.
Luis Lugnuts® is a simple carguy and this collected volume contains the exciting stories of his adventures with vehicles.
Stories included:
Heavy Duty
Riding It Oout
White Noise
Ghosts Past
Rampage Controlled
Out With The Old
Greasy Rumble
Behold The Future Car
Get It Right
Cover Up
Tag Along
Loose Lugnuts
Double Time
Bonus Items:
Double Time in Colour
Comic Book Art Board Template
$5 coupon towards purchase of $20 or more
$3.99 Introductory Pricing until June 1st.